31 Decrees of Blessing for Your Work Life – eBook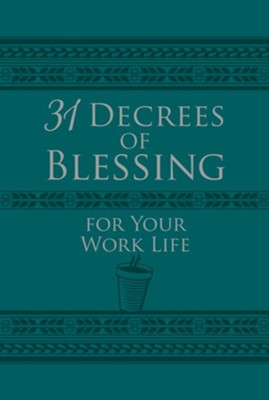 ---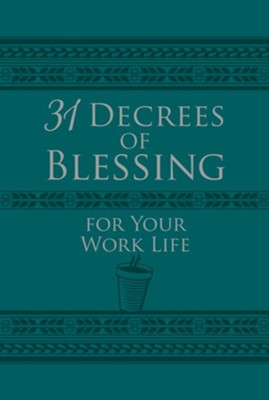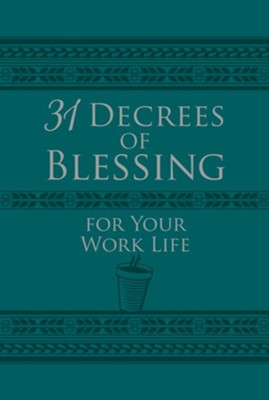 ISBN:

9781424561087, 9781424561087

Page count:

0

Published:

2021-01-05

Format:

DRM Free ePub

Publisher:

Broadstreet Publishing Group

Language:
Bring the power of God to your workplace.
The majority of our waking hours are spent at work, but few of us understand how to use the Word of God in our professional lives to help us succeed and have impact.
31 Decrees of Blessing for Your Work Life provides thirty-one covenant promises for you to decree and claim over your company, team members, community, and family. 
Each day includes:
• an encouraging devotion based upon a spiritual truth found in Scripture,
• ten empowering decrees to root you in the certainty of God's blessings,
• relevant Bible passages to enrich your understanding, and
• an activation to mobilize your faith.
Learn to speak blessings over your professional life and uphold Christian values in the workplace as you enjoy both biblical and modern-day stories of people living out Scripture and manifesting God's promises on earth.