---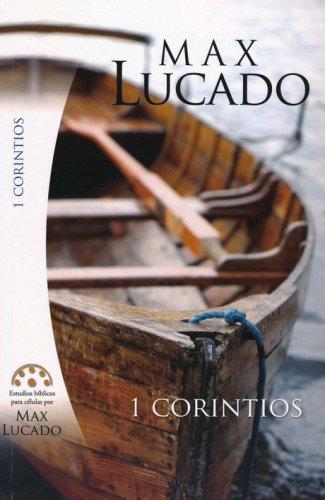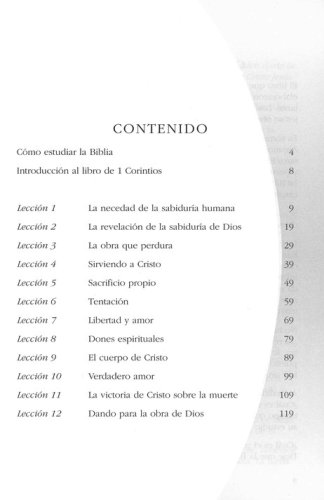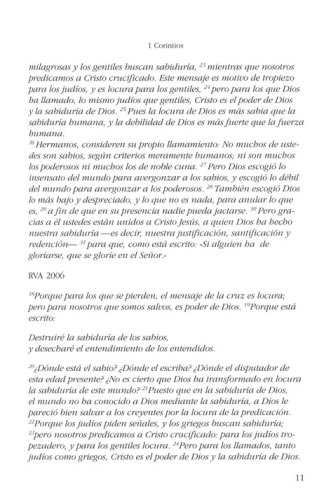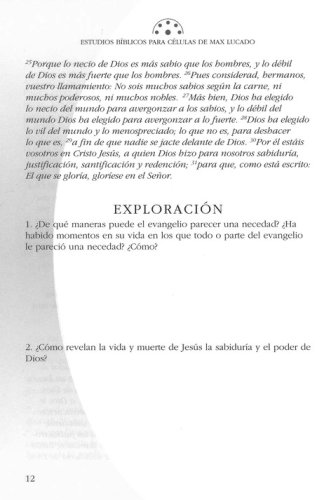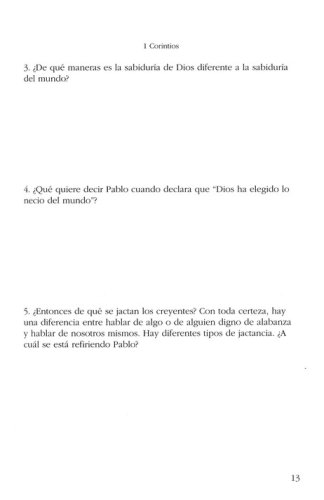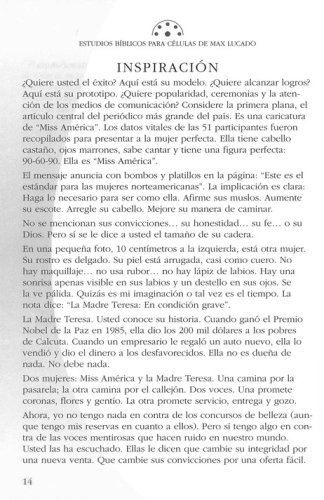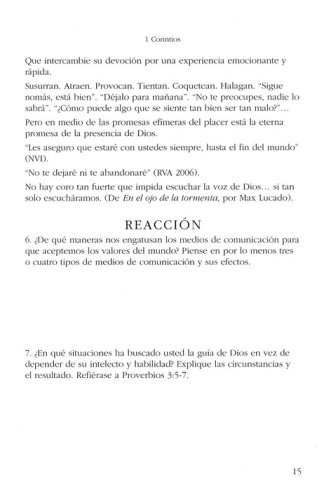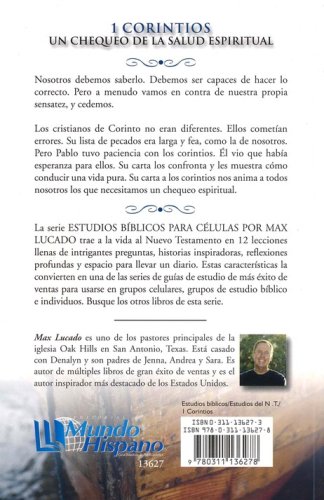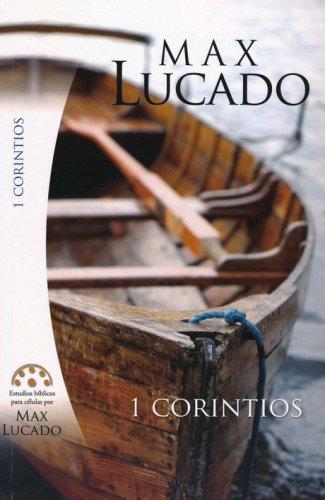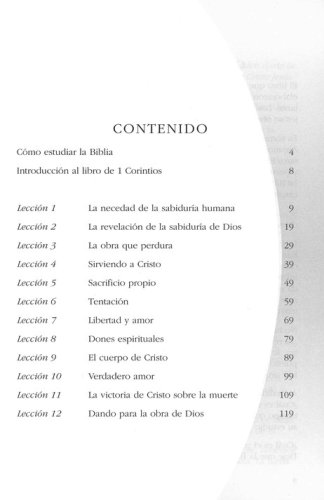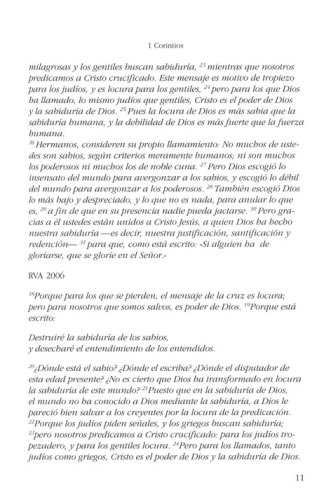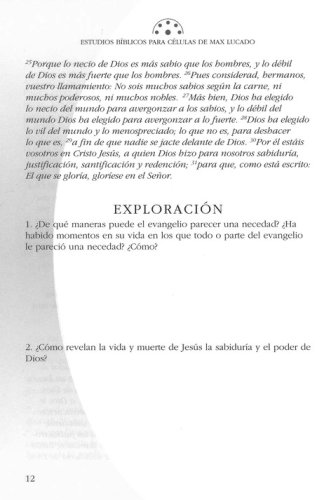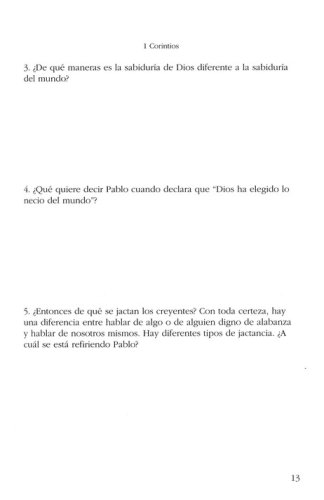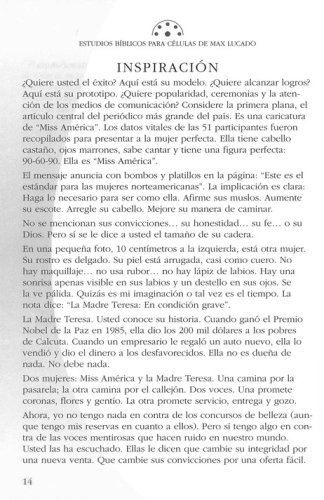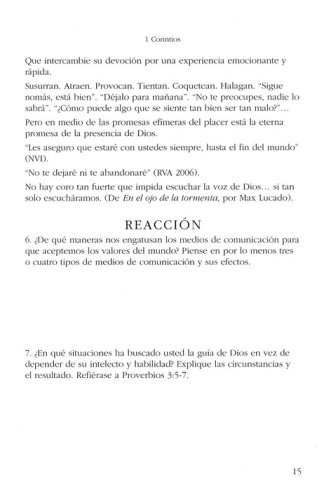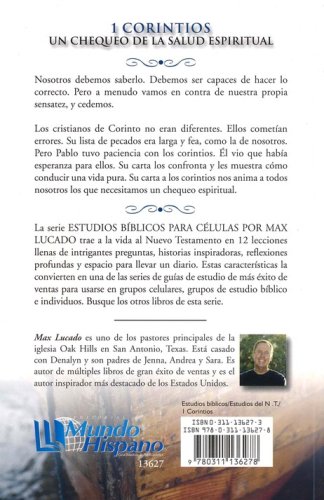 Nosotros debemos saberlo. Debemos ser capaces de hacer lo correcto. Pero a menudo, vamos en contra de nuestro mejor juicio y cedemos. Los cristianos de Corinto no eran diferentes. Ellos cometen errores. Su lista de pecados es larga y fea, muy parecida a la nuestra. Pero Pablo tenía paciencia con los corintios. Vio esperanza para ellos. Su carta se enfrenta a ellos y les muestra cómo llevar una vida pura. Su carta a los Corintios anima a todos los que necesitan un chequeo espiritual.
Los estudios bíblicos de Max Lucado son libros interactivos para estudio bíblico práctico y sencillo en grupos pequeños o células. Cada libro contiene: 128 páginas, doce lecciones, el texto bíblico impreso, preguntas para reflexión, preguntas para intercambio de ideas, espacios para contestar preguntas, ideas para mejorar el estudio bíblico personal y en grupo.
We know better. We should be able to do the right thing. But often, we go against our better judgment and give in. The Corinthian Christians were no different. They made mistakes. Their list of sins is long and ugly, much like ours. But Paul had patience with the Corinthians. He saw hope for them. His letter confronts them and shows them how to lead a pure life. His life to the Corinthians encourages all of us who need a spiritual check-up.
Max Lucado's Biblical studies are interactive books for practical and simple Bible study in small groups or cells. Each book contains: 128 pages, twelve lessons, Bible printed text, questions for reflection, questions for exchange of ideas, spaces to answer questions, ideas to improve personal and group Bible study.