Dave Meyer
---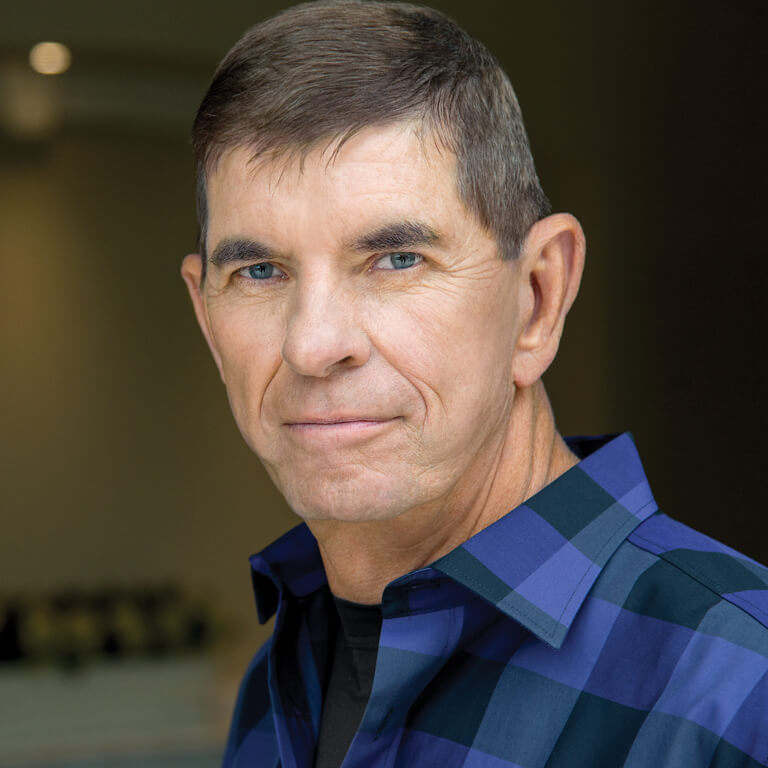 Dave Meyer is the vice president of Joyce Meyer Ministries. He has served in full-time ministry for more than thirty years, and his wisdom and stewardship in finance and administration have helped to build Joyce Meyer Ministries into what it is today.
 
Dave has long been a stabilizing force behind the scenes, helping to support Joyce and build an organization that ministers the love and message of the gospel to millions each year. His steadfastness, patience, and obedience in waiting to hear God's voice are a cornerstone of the ministry.
 
A veteran of the United States Army, Dave is also passionate about America's godly heritage and the history behind this nation's biblical principles. His heart is to pray for America and provide a spark that will encourage more Christians to pray, stand up for righteousness, and exercise their right to vote.
 
Dave has been married to Joyce for over fifty years. They have four grown children, twelve grandchildren, and two great-grandchildren. Dave and Joyce Meyer make their home in St. Louis, Missouri.